Talent for Upcoming Short Film Videos for Viddsee
Men and women 18 - 100 Years old, All regions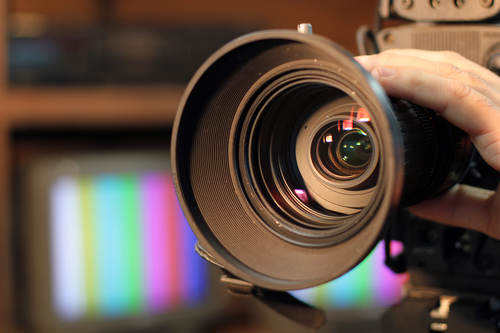 Producer: Optical Films
Project Type: Short Film videos for Viddsee
Requirements:
- Any Gender
- Any Race
- Age: 18 - 100 years old
- This is a speaking role, so there will be simple lines to memorise.
- You should be expressive and comfortable in front of the camera.
Details:
- Audition Location: TBC
- Audition Date: December 5th - 16th 2022
- Tentative Shoot Dates: January 13th, 14th, 15th 2023 (Either 1)
- Payment: TBD
If you are interested, please apply today with an updated profile. Please make sure that your profile is updated with recent pictures, basic info (name, age, Nationality & valid mobile no.), contact details and an up to date CV.
If you think you fit the bill, feel free to drop your application via email with the following details:
1. Name, Age, Race
2. Occupation
3. Recent photo of yourself
4. Past casting portfolio (if applicable)