Senior, Elderly & Adult Talents for a Photoshoot for Healthcare Services
Men and women 35 - 90 Years old, All regions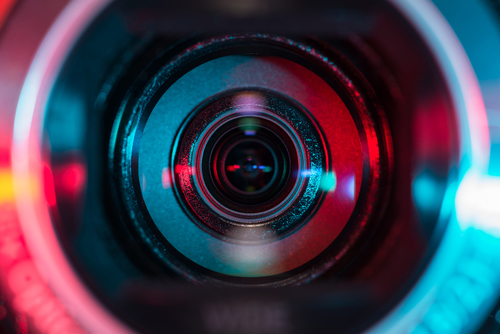 Project Type: CATCH is looking for Senior, Elderly & Adult Talents across different age/races, for a Photography shoot in early Jan 2023.
Client: Healthcare agency.
This photo shoot will feature the talents interacting as family, friends & neighbours, in various home/lifestyle scenarios. The aim is to promote the image of positive & active ageing.
Requirements:
A) Senior talents/retiree , AGE 60s - 70s - 80s, preferably with silver/white hair
- Elderly Chinese female
- Elderly Malay male, Elderly Malay Female
- Elderly Indian male, Elderly Indian female
B) Adult talents for the role of Father & Mother, Chinese
- AGE mid 30s to late 40s
- Chinese Male and female
Shooting details :
- LOCATION: Indoor (HDB flat) and outdoor (HDB compound, parks).
- DAYS: 1 to 3 days shoot (8 hrs per day, inclusive of lunch and hair-&-makeup time
- DATES: TBC, early Jan, between 4 to 12 Jan.
- PAYMENT: TBD (this is a paid job)
- Other info: Hair-&-makeup and wardrobe will be provided for all talents.
If you are interested, please apply today with an updated profile with the following:
- Name & Contact no.
- Availability
- Recent photos, half body and full length,
- Height