Gen Z Talent for Upcoming Project
Men and women 10 - 25 Years old, All regions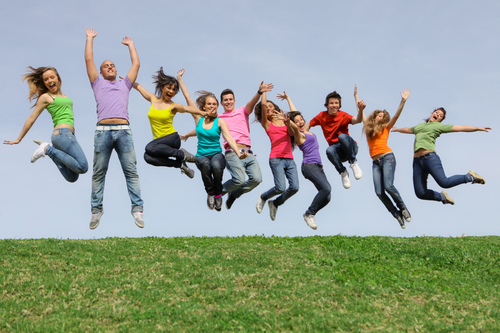 Producer: We Are Social
Requirements:
- Female (Appearance-wise)
- All Races
- Age: Gen z age wise
- Comfortable with Gen Z Speak
- Funny/Comedic Personality
- Neutral/British/American Accent
- Impro/Acting Ability
- Act as if new to certain experiences that wouldn't actually be new to you, Infectious laughter, Relatability.
- Must be available at least 15-20 hours/week over a min. commitment period of 6 months
Details:
- Location: Singapore
- Date: TBD
- Payment: TBD
If you are interested, please apply today with an updated profile and submit your introduction video + a funny story/joke of max 2 min.