Talents for a Corporate Brand Photography
Men and women 45 - 65 Years old, East Region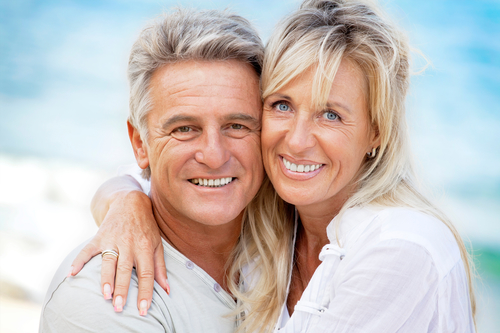 Project Type: As a branding and design agency we are looking for 6 talents to participate in a corporate photoshoot for one of our key international client - a high-tech corporate company. The photoshoot will portray the company culture and talents should be business oriented. The images will represent the diverse and inclusive culture of the company - so various corporate situations, e.g. teamwork/collaboration between colleagues, giving presentations, work in a lab or behind a computer, but also having fun together, e.g.employees having lunch/coffee, going to work together.
Requirements:
- 6x Talents
- Gender: Male and Female
- Ethnicity: White or Caucasian / Afro-American / Latino or Hispanic
- Age: 45 - 65 y/o
Details
- Location: Singapore, on-site - brand new corporate office
- Photoshoot period: 7 – 10 February 2023
- Payment: TBD
If you are interested, please apply today with an updated profile and recent non-edited photos (Close up and Full Body).