Extras for an Alcohol Brand Video Shoot
Men and women 25 - 100 Years old, All regions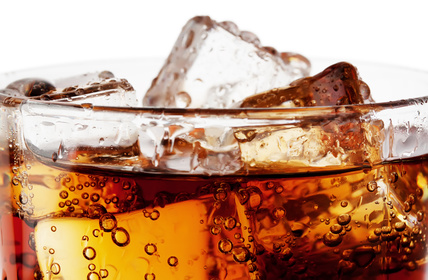 Producer: The P Film Company
Project Type: Alcohol Brand Video Shoot
Requirements:
- Male and Female
- All Races
- Age: 25 years old and above.
- Character Description: Bonus if you are a dancer/ performer.
- Role: Extras
Details:
- Location: TBD
- Rehearsal Dates: January 8th, 2023.
- Shoot Date: January 13th, 2023.
- Payment: TBD
If you are interested, please apply today with an updated profile. Get in touch if you fit the brief or know someone who does.
Send the following details:
- Your name
- Age
- Height
- Ethnicity
- Contact Number
Only need 2 photos, 1 full length, and 1 close-up. Shortlisted extra will be notified and more informations will be provied.