Talents to act as a Family on a TVC for a Sports Brand
Men and women 0 - 44 Years old, All regions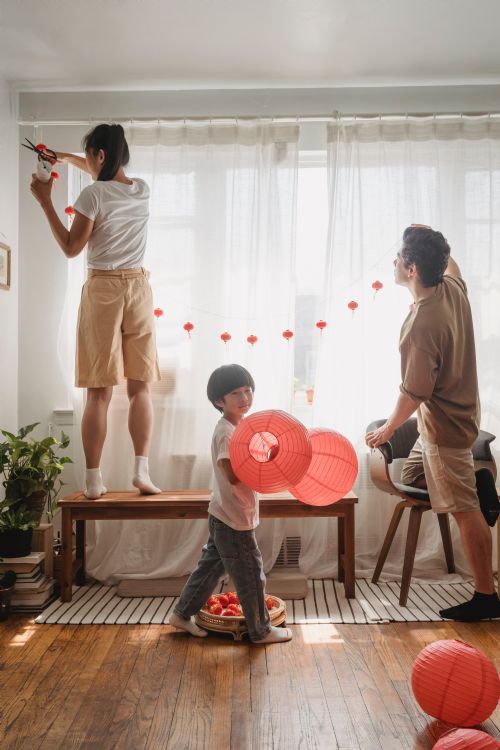 Project Type: We are Wunderfauks, a Creative Agency in Singapore. We are looking for interested applicants to act in a TVC for Decathlon!
Logline: A comedic take on a family - Father, Mother, Young Son and Daughter, as they fantasise about the sports they can do while shopping in-store.
Details
- Location: Singapore
- Shoot days:Late Jan/ Early Feb
- Timing: 2 Days
- Payment: TBD
If you are interested, please apply today filling out the online form.