Kid Talent for Online Video Series Game Show
Men and women 5 - 12 Years old, All regions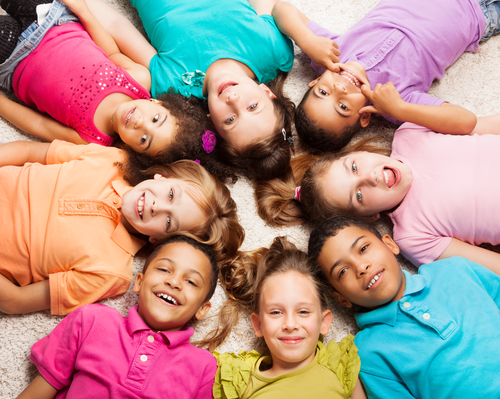 Producer: VIDDSEE
Project Type: Online Video Series Game Show.
Requirements:
- All Genders
- All Races
- Age: 5 - 12 years old
- English Speaking, Comfortable in front of the camera, Fresh faces are welcomed.
- The kid would have to explain and describe things for a set of challengers to guess.
Details:
- Location: TBD
- Casting Dates: January 3rd - 11th, 2023.
- Shoot Dates: One Day between January 18th - February 3rd, 2023. (TBC)
- Payment: TBD
If you are interested, please apply today with an updated profile. Please make sure that your profile is updated with recent pictures, basic info (name, age, Nationality & valid mobile no.), contact details and an up to date CV.If interested please send the following information:
- Name, Age, Race, Mobile Contact
- Your CV/ Showreel (if applicable)
- 2-3 of your most recent/unedited photos and or videos
- Availabilities during shoot window
- A short 1 min self-introduction video
Subject Title: Let Me Explain Casting