TALENTS FOR UPCOMING VIDEOS ABOUT PICNICKING IN SINGAPORE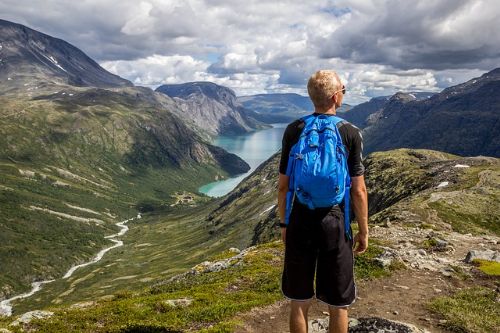 Men 20 - 30 Years old, All regions
PAID URGENT
Producer: Prodigious Singapore
Project Type: Upcoming Videos About Picnicking in Singapore
Requirements:
- Male
- All Races
- Age: 20 - 30 years old
- Lean to athletic build, short and neat hair, no visible tattoos.
- Bonus if you have camping/ outdoor activities experience as a hobby
- Indicate if you have camping equipment
Details:
- Location: Singapore
- Date: TBD
- Timing: 2 - 4 Days
- Payment: TBD
If you are interested, please apply today with an updated profile. Please make sure that your profile is updated with recent pictures, basic info (name, age, Nationality & valid mobile no.), contact details and an up to date CV.
Subject Title: [MALE TALENT]
End date: 10-02-2023