SOUTH EAST ASIAN TALENTS FOR UPCOMING VIDEOSHOOT AND PHOTOSHOOT FOR ALCOHOL BRAND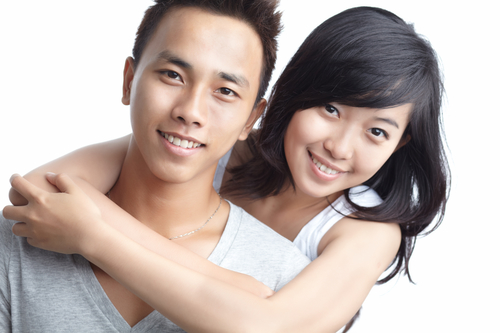 Men and women 25 - 35 Years old, All regions
PAID APPLY FREE ENDED
Producer: Tristeps
Project Type: Alcohol Brand Upcoming
Requirements:
- Male and Female
- South East Asia (Not Muslims because of alcohol)
- Age: 25 - 35 years old
- No speaking Lines.
- Pleasant looking, fit with a nice smile.
Details:
- Location: Singapore
- Shoot Date: January 30th - February 2nd 2023
- Shoot Duration: 2 Days shoot in the week
- Timing: 10 Hours a Day
- Payment: TBD
If you are interested, please apply today with an updated profile. Please make sure that your profile is updated with recent pictures, basic info (name, age, Nationality & valid mobile no.), contact details and an up to date CV.
Subject Title: "Photo/Vid Casting (M/F) - (Name)"
Casting had ended