AUSTRALIAN AND NEW ZEALAND CHILD TALENTS FOR UPCOMING TOY CAMPAIGN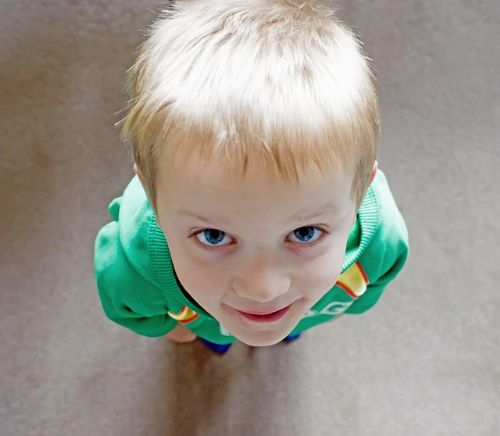 Men and women 4 - 7 Years old, All regions
PAID URGENT
Project Type: Toy Campaign
Requirements:
- All Genders
- Any Race as long as they are from Australia or New Zealand
- Age: 4 - 7 years old
- Must be able to take instructions well and perform on cue.
- Snacks and drinks will be provided.
Details:
- Location:
- Shoot Date: February 7th, 2023
- Timing: 4 Hours shoot per child
- Payment: TBD
If you are interested, please apply today with an updated profile. Please make sure that your profile is updated with recent pictures, basic info (name, age, Nationality & valid mobile no.), contact details and an up to date CV.
End date: 05-02-2023