ASIAN TALENTS AS BACKGROUND ACTORS FOR INTERNATIONAL DOCUMENTARY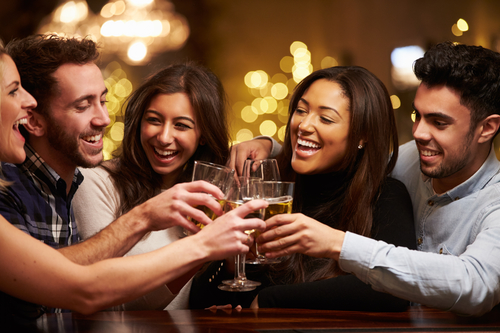 Men and women 20 - 45 Years old, All regions
PAID APPLY FREE URGENT
Producer: Wave Films
Project Type: International Canadian Documentary
Requirements:
- Male or Female x4
- Asian
- 20 - 45 years old
- Will be walking around, engaging with other talents, and enjoying the buildings.
- Basic acting experience is required.
- Role: Extras
Details:
- Location: Park Royal
- Date: February 7th, 2023.
- Payment: $100/Flat
If you are interested, please apply today with an updated profile. Please make sure that your profile is updated with recent pictures, basic info (name, age, Nationality & valid mobile no.), contact details and an up to date CV.
Also send a short self-introductory video.
Subject Title: "Talent for Documentary"
End date: 07-02-2023