ACTORS FOR THEATRICAL ROLEPLAYING GAME EXPERIENCE FOR CHANGELING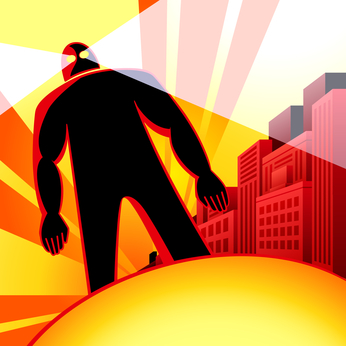 Men 12 - 30 Years old, All regions
PAID APPLY FREE ENDED
Producer: Void Deck Games
Project Type:
Profile #1:
- Male
- Malay
- Age: 12 Years old (Performer need only appear to be 12. Teen/older performers welcome to audition).
- Nadim is a runaway boy who failed his PSLE exams and fled to a fantastical world where he is ironically the most intelligent being on the island.
- Like Peter Pan, he never ages and spent the last twenty years playing with fairies and imaginary friends to avoid facing the consequences of failure.
- Role: Nadim
Profile #2:
- Male
- Malay
- Age: 30 Years Old
- Sultan Maharaja Mambang is a fairy king who feeds Nadim's fantasy. He appears to be the boy's captor, wielding unearthly authority and power.
- In truth, the Sultan is conjured by Nadim's neuroses, an imaginary friend who keeps the boy from facing the awful reality that awaits him in the real world.
- Sultan Maharaja Mambang speaks in rhyme, which shows his courtly background.
- The performer may recite, sing or rap the lines.
- Role: Sultan Maharaja Mambang (Understudy)
Details:
- Location: TBD
- Auditions Date: January 28th and 29th, 2023.
- Date: March 10th - 19th, 2023.
- Payment: TBD
If you are interested, please apply today with an updated profile. Please make sure that your profile is updated with recent pictures, basic info (name, age, Nationality & valid mobile no.), contact details and an up to date CV.
Casting had ended