Male Model for Upcoming Shoot
Men 20 - 30 Years old, All regions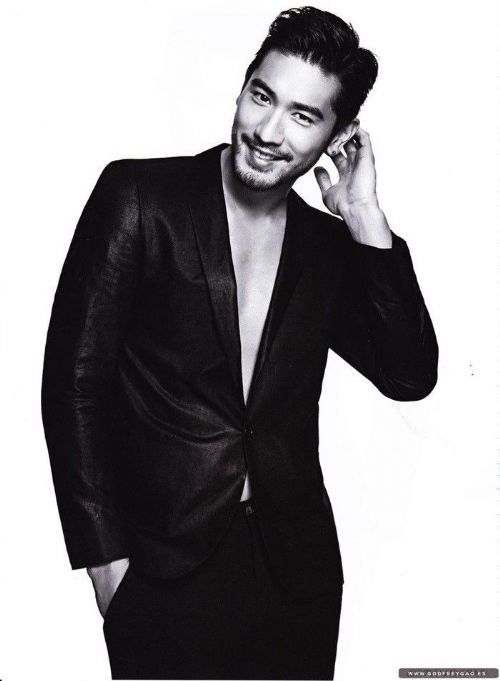 Producer: Lion Cat Group
Project Type: Upcoming Shoot
Requirements:
- Male
- Any Race
- Age: 20 - 30 years old
- Big or Muscular, Tall (185 cm or taller), preferably bearded (it's okay if you don't have)
- It's a non-speaking role, only requires expressions and a bit of acting.
- Role: Model
Details:
- Location: Singapore
- Date: Mid-April 2023
- Payment: TBD
If you are interested, please apply today with an updated profile. Please make sure that your profile is updated with recent pictures, basic info (name, age, Nationality & valid mobile no.), contact details and an up to date CV.
Subject Title: " I'M BIG ENOUGH "