Female Models for Hair Trend Fashion Show
Women 16 - 30 Years old, All regions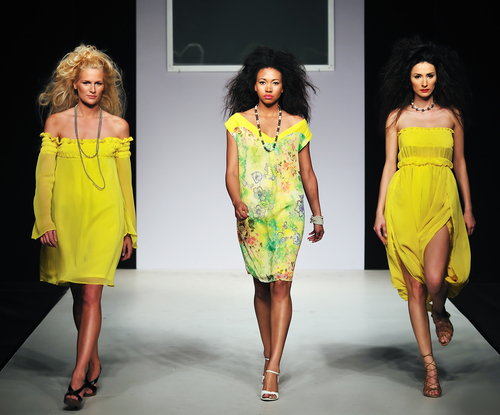 Models/Talents needed for Hair Trend Fashion Show.
Requirements:
- Female
- Age: 16-30 y/o
- Height: min. 1.65m(without heels)
- Dress size: S or M
- Hair: All lengths accepted, but not colored black or red before
- Catwalk experience preferred
Commitment:
- Must be open to cutting, bleaching and coloring according to our needs
- Hair Preparation: 1 full day, either on May 8th or May 9th
- Show day: 1 full day, May 10th
Renumeration: $600 cash, with hair products worth $200 and 2 x hair treatment services worth $400
If interested, please send comm card, recent selfies showing current hair length and color, and video of catwalk.