Streamers & Commentators for New Online Baccarat Game Show
Men and women 25 - 80 Years old, All regions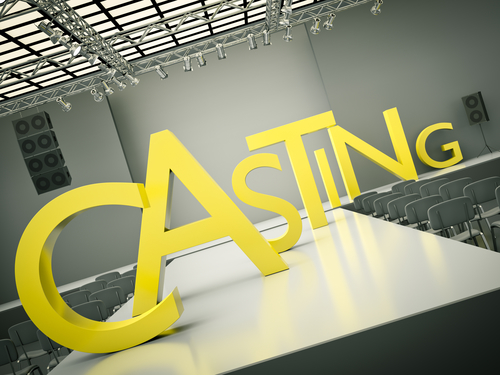 Avantage Entertainment is a new global entertainment brand focused on online gaming and game shows. We are casting for outgoing, on-camera comfortable, experienced Baccarat players and teachers as well as actors who want to try their hand at a new kind of Baccarat.
Avantage® Baccarat is a social game that will stream live across various parts of the world featuring 6 players with virtual seats at our table. All roles in our game shows are ongoing and remote. The game offers twists on traditional Baccarat that promote competition, camaraderie, entertainment and fun.
We will release 3 versions of our game – Digital, Streamer and Live Studio. We are targeting the launch of our first release in English for May and will initially be streaming to various regions of Asia.
These are paid, recurring roles. We are specifically seeking English-speaking, bilingual or multilingual (English + Mandarin, Cantonese, Korean and Japanese) individuals w/interesting, funny and entertaining personalities who would like to be Streamers and Commentators in our games. All parties will work remotely. While the show is unscripted, training and rehearsals will be provided for both roles as our game is original.