Italian Male Talent for Role in Chinese Drama
Men 30 - 40 Years old, All regions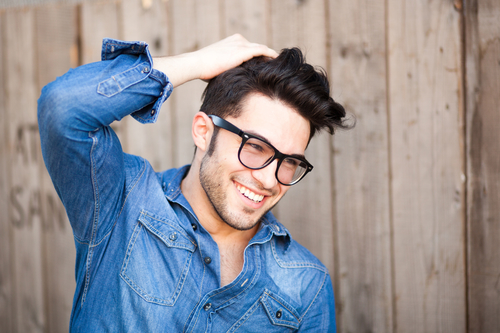 Producer: MediaCorp
Project Type: Chinese Drama
Requirements:
- Male
- Italian
- Age: 30 - 40 years old
- Role: A Italian guy flying to Singapore to marry his Singaporean girlfriend. However, the Chinese father disagrees, and being a very family person, the Italian guy tries to be nice to the father to convince him to bless their marriage
Details:
- Location: Singapore
- Production Period: July 10th - October 31st
- Shoot Days: 30 - 40 Filming Days
- Payment: TBD
If you are interested, please apply today with an updated profile. Please make sure that your profile is updated with recent pictures, basic info (name, age, Nationality & valid mobile no.), contact details and an up to date CV.