Models & Talents for Upcoming Projects
Men and women 16 - 45 Years old, All regions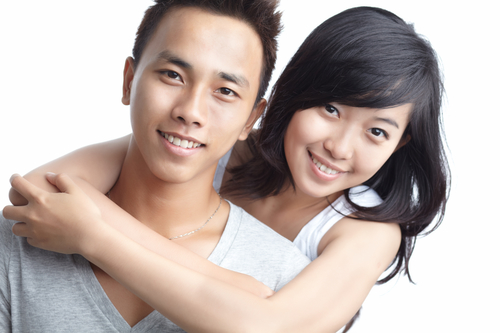 Whether on a freelance, part time or regular basis, OneModel SG is looking for talents/models for upcoming photoshoots and events.
If you're confident in front of the camera or comfortable to get started modeling, apply with us!
Everything written in this form is solely casting purpose and will not be disclosed in any way to other parties.
* Important to note:
- Only shortlisted candidates to be contacted. (A preliminary call or zoom session may be arranged to address any questions you have.)
- By filling in this form you agree for us to reach out to you for further discussions.
- We may also contact you when there are more available opportunities as well in future.
Location: Singapore