Female Talent for Donut Social Video
Women 24 - 35 Years old, All regions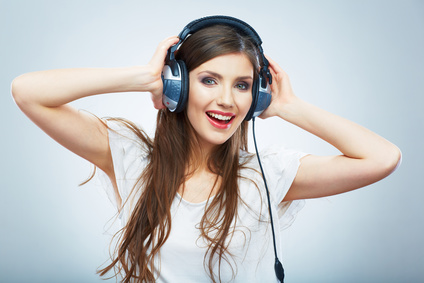 Project Scope: Frame by Frame is holding auditions for a social video we''re making for a local donut brand!
Specifications:
- Female
- Age: Mid 20s-Mid 30s
- Preferably someone with a nice smile and cheerful personality that shows on screen!
Details
- Location: Singapore
- Date:
- Payment: TBD
If you are interested, please apply today with an updated profile, recent photos of you, any past work, and a short video introduction if possible!