Male Actors for Insurance TVC
Men 27 - 70 Years old, All regions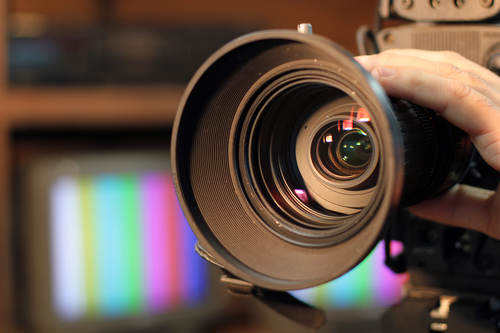 Project Scope: We are looking for actors to play LEAD and SUPPORTING ROLES as well as EXTRAS for an insurance TVC.
LEE
- Main Lead
- Male
-Screen age: Early 40s
-Ethnicity: Singaporean Asian
-Description: Someone honest and down-to-earth, middle-class white collar worker. Able to showcase a progression of emotions.
TOUT(s)
Supporting
- Male
- Screen age: 30s - 50s
- Ethnicity: Any
- Description: Someone quick witted and has a strong presence.
DRIVER(s)
Extras
- Male/Female
- Screen age: Any (old enough to drive)
- Ethnicity: Any
- Description: Can pass off as legal drivers. Let us know if you have a license and what class if you do.
Details
- Location: Singapore
- Casting Period: 4 - 20 May 2023
- Est. Shoot Period: 27 May - 4 June 2023
- Timing: (1-2 days for both main lead and touts)
- Payment: TBD
- Loading: FTA, Cinema, Digital – 1 year – Singapore
SUBMISSION DETAILS
MAIN LEAD and TOUT APPLICANTS:
- Self recorded audition video based on script.
- 1-min self intro video in English.
ALL APPLICANTS:
- Recent unedited photos of yourself.
- Relevant CV and links to past works.
- Contact details.

Script details: https://docs.google.com/document/d/1hUqGGAXhT6zaHJtiHZqmkh3KJ-_tKYTHaN0JHkorECU/edit?usp=sharing

Interested applicants please send the above with the subject: INSURANCE - ROLE TITLE - [NAME].