Chinese Talents for Upcoming Shoot
Men and women 25 - 35 Years old, All regions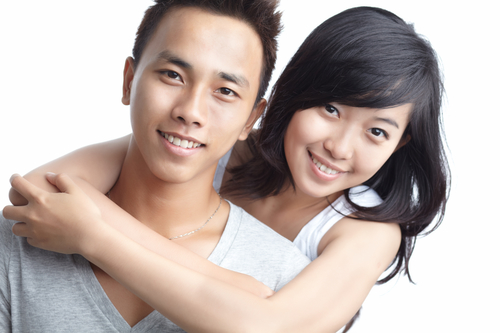 Producer: 250 Films
Project Type: Upcoming Shoot for "Ah Boy"
Profile #1:
- Male
- Chinese
- Age: Mid-20s - Mid-30s
- Cheerful, Friendly, Kind, Hardworking
- Recently moved to Singapore for work and is a live-in caretaker for a stubborn grandmother in a wheelchair.
- He tries to make jokes and converse with the grandmother.
- He initially finds the grandmother difficult to care for, but as they warm up to one another, he empathizes with her and they become each other companions.
- He genuinely cares for the grandmother; eventually, their relationship becomes similar to grandchild and grandparent.
- Can speak Chinese
- Character will speak with a mix of Singaporean English & Chinese
Profile #2:
- Male And Female
- Chinese
- Age: Mid-20s - Mid-30s
- Cheerful & Happy
- Sing Happy Birthday
- Gathering for their friend's birthday
- Characters will be speaking in Chinese
- Role: Extras
Details:
- Location: Singapore
- Auditions Dates: May 25th, 2023.
- Shoot Date: Within June 10th - Jun 15th, 2023.
- Duration: 1 - 2 Full days
- Payment: TBD
If you are interested, please apply today with an updated profile. Please make sure that your profile is updated with recent pictures, basic info (name, age, Nationality & valid mobile no.), contact details, portfolio, and an up to date CV.