$250: Female talents 18-34y for commercial
Women 18 - 35 Years old, All regions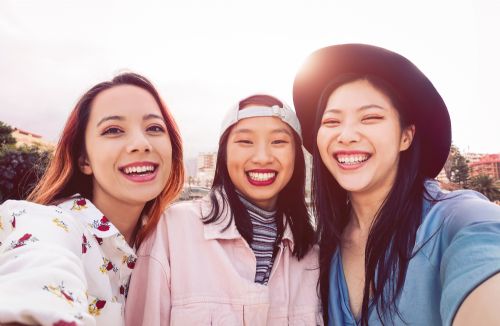 Project Scope: upcoming advertisement to promote a software product, MailMail
Requirements:
-5x Female Talent
-Age 18-34s
Spoken Language: (any 1 of 7):
- English
- Spanish
- Chinese
- Arabic
- Japanese
- German
- Hindi
Note:
- Speaking role, focus on expression and articulation of speech. Need to be able to enunciate well with eloquent delivery and immersive character acting.
Details:
- Location: Singapore
- Shooting Dates: Tentatively either in June/July (to be confirmed)
- Meals are provided for talents on shoot.
- Fee: $250 (1-2 day)