Chinese Female Talent for Upcoming Cast for Tiktok Shoot
Women 30 - 40 Years old, All regions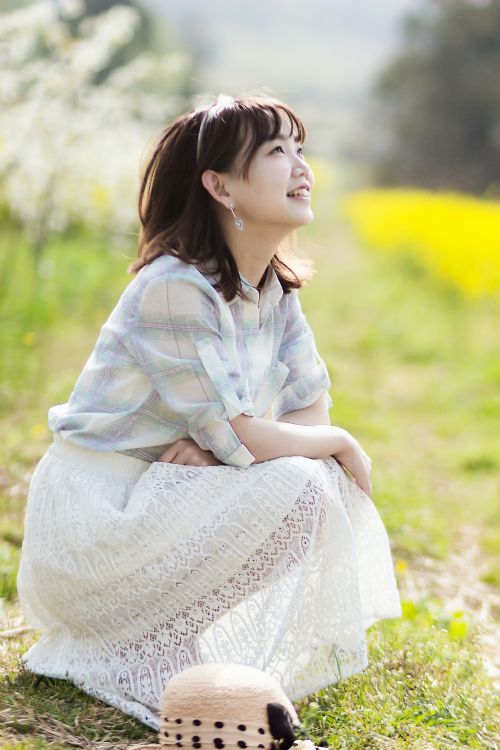 Producer: The Ad Makers
Project Type: Upcoming Cast for Tiktok Shoot
Requirements:
- Female
- Chinese
- Age: 30 - 40 years old
- Someone who has done yoga /sporty
- You'll be required to bring your own wardrobe and do your own hair and makeup.
Details:
- Location: Singapore
- Date: TBC
- Duration: 2 - 3 Hours
- Payment: TBD
If you are interested, please apply today with an updated profile. Please make sure that your profile is updated with recent pictures, basic info (name, age, Nationality & valid mobile no.), contact details and an up-to-date CV.