VO Talent for Upcoming Training Video
Men and women 18 - 100 Years old, All regions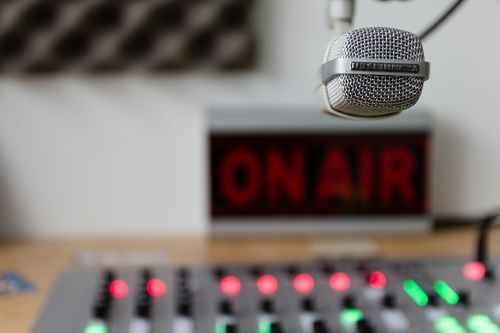 Producer: Big 3 Media
Project Type: Upcoming Training Video
Requirements:
- Any Gender
- Any Race
- Age: +18 years old
- Clear, Neutral Accent
- Please include your expected rates and attach a recording of yourself reading the following paragraph:
"First check the lips at rest, the vermilion border and the commissures, then check the lower and upper labial mucosa. Check the lower right buccal mucosa, the sulcus and the alveolar mucosa, then move to the upper right buccal mucosa, the sulcus and alveolar mucosa. Repeat the same process on the left-hand side to examine the tongue. Ask the child to poke out their tongue, grasp it with gauze and rotate it to one side and then to the other to check the lateral borders."
Details:
- Location: Singapore
- Date: TBD
- Duration: 42 Minutes
- Payment: TBD
If you are interested, please apply today with an updated profile. Please make sure that your profile is updated with recent pictures, basic info (name, age, Nationality & valid mobile no.), contact details and an up to date CV.
Subject Title: "TRAINING_VIDEO_VO"