VO Talent for Upcoming Corporate Event Video
Men and women 18 - 100 Years old, All regions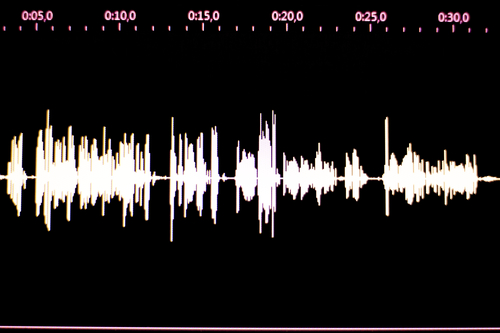 Producer: Big 3 Media
Project Type: Upcoming Corporate Event Video
Requirements:
- Any Gender
- Any Race
- Age: +18 years old
- Inspirational Tone
- Please record yourself reading the following:
"Cancer incidence in Singapore has been rising over the years, and will continue to increase. 1 in 4 Singaporeans may develop cancer in their lifetime. The good news is, with early detection and treatment, we can improve health economics and outcomes. This is why we have made early detection our quest. We are pioneering a tripartite model with public, private, and philanthropic partnerships to accelerate our adoption of new technologies."
Details:
- Location: Singapore
- Date: TBD
- Duration: 2 - 3 minutes
- Payment: TBD
If you are interested, please apply today with an updated profile. Please make sure that your profile is updated with recent pictures, basic info (name, age, Nationality & valid mobile no.), contact details and an up-to-date CV.
Subject Title: "EVENT_VIDEO_VO'