Dancer Talents for a Corporate Recruitment Video for Siemens
Men and women 25 - 50 Years old, All regions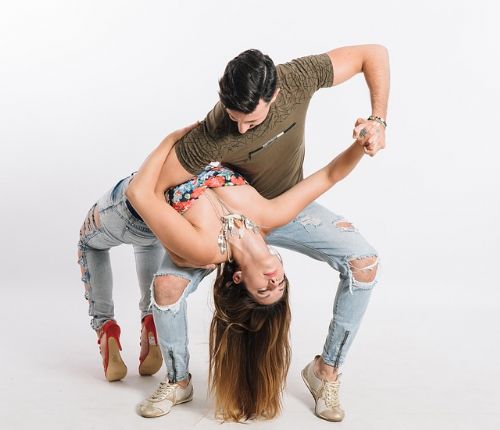 Roles Available:
1. Dancers
- Male & Female
- Race: Japanese/Korean/Caucasian/African American/German
- Screen age: Late 20s to late 40s
- Vibe: Energetic, bold
- No visible tattoos or can be covered up with outfit
Details:
- Location: Singapore
- Tentative Rehearsal Date: 28 Sep (Thu)
- Tentative Shoot Dates: 5 Oct (Thu) and 6 Oct (Fri)
- Rough video duration: 3min
- Platforms video will be posted on: Social media (primarily LinkedIn, maybe YouTube), job boards, website
- Rough timeline for choreography: 15 to 25 Sep. Around 5 days to come up with choreography, another 4 days to make changes after client comments.
Subject Title: Siemens Recruitment Video - Dancer
If you are interested, please apply today with an updated profile and the following:
- Recent picture of yourself taken in the last 6 months
- 2min audition video showcasing your skills (details below)
- Your rates for half and full shoot day including loading fees
Audition video details:
1. Choose a 30 second section of music from this ad: https://youtu.be/9GA4gqLeeIQ
Genre: Open Choreography/Hip Hop
Perimeter 1 - Upper body + Arm work only
Perimeter 2 - Lower body + Footwork only
Perimeter 3 - Full body choreography (focus on creativity)
Perimeter 4 - Freestyle + Grooving (focus on performance e.g facial expression and energy)
2. Submit a 2min video showcasing all four of these 30s sets. Use the same 30s portion of the song for all 4 sets. Since it's a corporate company's recruitment video where other staff might join into do simple movements, it'll be nice to include some simple actions that non dancers can do. You also can incorporate props (e.g., using the chair, keyboards) in your dance audition too.