Couple for Upcoming 1-Minute Online Video Ad
Men and women 25 - 40 Years old, All regions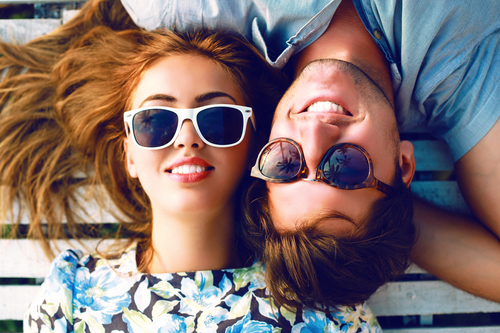 Producer: Freya Films Media
Project Type: Upcoming 1-Minute Online Video Ad
Requirements:
- Female x1 and Male x1 (Couple)
- Any Race
- Age: late 20s - 30s
- While we prefer a real couple, we are also open to individuals. The video will include romantic scenes, such as baking a cake together and holding hands.
- Candidates should have a bubbly and fun character. They will also be required to speak well, as there will be speech and interview scenes.
Details:
- Location: Singapore
- Shoot Date: TBD
- Payment: TBD
If you are interested, please apply today with an updated profile. Please make sure that your profile is updated with recent pictures, basic info (name, age, Nationality & valid mobile no.), contact details and an up to date CV.
Subject Title: Baking Shoot cast - [YOUR NAME]