Aspiring Content Creator & Influencers for B2B Technology Content Creation
Women 20 - 30 Years old, All regions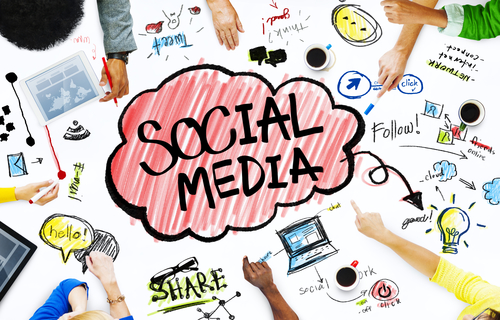 Project Scope: We are seeking highly charismatic and creative content creators to join our adventure and lead the charge in producing engaging video content for the B2B technology segment. As a B2B Technology Content Creator, you will play a vital role in ideating, creating, and promoting content that resonates with our target audience. Your primary responsibility will be to help us create and validate the B2B Influencer model.
Responsibilities:
- Content Ideation and Creation: Brainstorm, research, and develop unique ideas for video content that align with B2B technology trends and interests.
- Content Research and Planning: Stay updated on the latest developments in the B2B technology sector and incorporate relevant insights into your content planning.
- Video Asset Creation and Post-Production: Produce high-quality v-log style videos that are visually appealing and engaging. This includes scripting, filming, editing, and optimizing content for various platforms.
- Establish yourself as an influencer in the B2B technology space by building credibility and trust among the target audience.
- Collaboration: Collaborate with our marketing and creative teams to align content strategies with overall brand goals and objectives.
Details
- Location: Singapore
- Date: TBC
- Payment: TBD
If you are interested, please apply today with an updated profile.