Talents for Upcoming Social Series Can We Agree
Men and women 18 - 100 Years old, All regions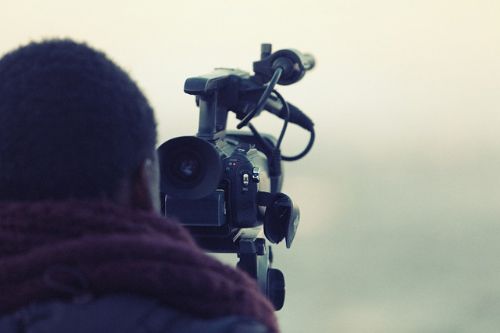 Producer: Viddsee
Project Type: Upcoming Social Series "Can We Agree"
"Can We Agree" is a social series where we want to bring together two individuals who have different views and perspectives on a subject, to see if it's possible to find common ground and understanding as well as encourage civil discussions.
Each individual should be able to hold a conversation on their views and perspectives of the topics below.
Profile #1:
-National Service: It should be compulsory for women to serve NS too vs Status quo, it should only be compulsory for men
Profile #2
- Pets: Adopting vs Purchasing pets
Profile #3
- Platonic friendships: People of the opposite sex can be best friends vs Best friends of the opposite sex will eventually develop feelings for each other
Profile #4
- Relationships: Cheating is the fault of both parties vs Only the person who cheated is at fault
Details:
- Location: Singapore
- Tentative Filming Date: October 16th - 31st, 2023.
- Duration of Filming: 2.5 - 3 hours
- Payment: TBD
If you are interested, please apply today with an updated profile. Please make sure that your profile is updated with recent pictures, basic info (name, age, Nationality & valid mobile no.), contact details and an up to date CV.