Female Talents for a Short Film
Women 18 - 25 Years old, All regions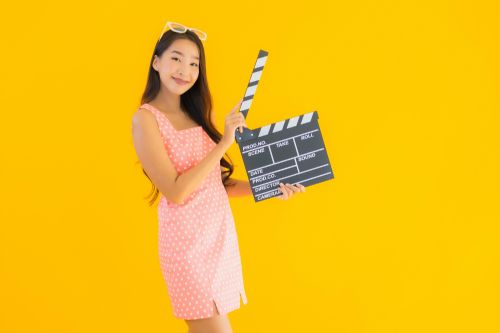 Looking for 2 actresses for a short film by an indie filmmaker. No experience needed by would help and must have a passion in acting. 4 days shoot (subject to change), Production starts in January 2024 filming in Singapore.

"Reverie" centers around a man, JUDE who glimpses a moment of his ex from his current relationship through a camcorder, leading him on a journey to discover true meaning of love and find solace close to his heart.

MARGOT FEMALE (18-25)
She brings out the best in him. She shows the appreciation and commitment to be part of Jude''s life, her willingness and eagerness, full focus and attention to him with no distractions.

SOPHIE FEMALE (18-25)
Caring but isn't like Margot at all. She shows a lack of emotional involvement in the relationship and a noticeable absence of excitement or passion in the relationship.

To apply, please apply with an updated profile and with the following information:
Full name, Phone number, Social handle, and a headshot photo of you.
Character you're applying for.
A short summary about yourself. (hobbies, interests, talents)
A portfolio/showreel of past works IF you have any.