Asian Talents for Upcoming Shoot
Men and women 20 - 30 Years old, All regions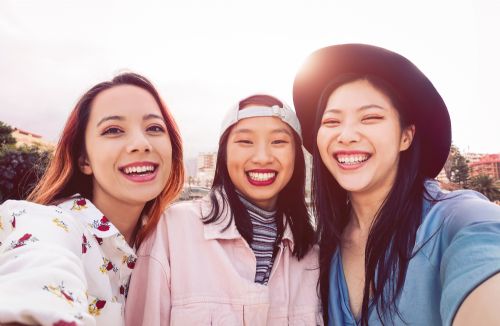 Producer: Third Street Studio
Project Type: Upcoming Shoot
Requirements:
- Any Gender x4
- Malay, Indian or South EastAsian
- Age: 20 - 30 years old
- Scene: a group of four friends is playing an online card game while having a meal at a hawker centre.
- Non-Speaking roles
- Group of friends
Details:
- Location: Singapore
- Shoot Date: November 24th, 2023.
- Shoot Duration: Full day shoot
- Payment: $750
If you are interested, please apply today with an updated profile. Please make sure that your profile is updated with recent pictures, basic info (name, age, comp card, Nationality & valid mobile no.), video introduction of yourself, contact details and an up to date CV.