Talents for a F&B Photoshoot
Men and women 25 - 35 Years old, All regions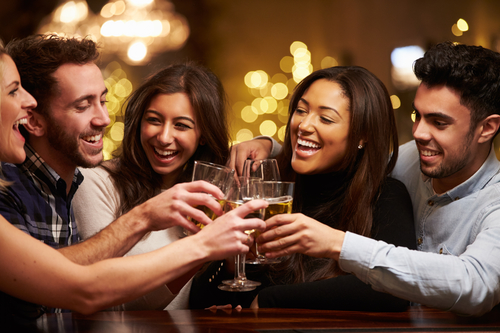 Project Type: Upcoming F & B Photoshoot
Requirements:
- Female and Male
- Pan - Asian only
- Age: Mid 20s - Early 30s
Details:
- Location: Singapore
- Casting Dates: November 15th - November 23rd, 2023. Except Sunday
- Shoot Dates: December 13th, 14th, 15th, 18th and 19th, 2023.
- Shoot Timing: 10:00 a.m. - 6:30 p.m.
- Payment: TBD
If you are interested, please apply today with an updated profile. Please make sure that your profile is updated with recent pictures, basic info (name, age, nationality, race, availability & valid mobile no.), contact details and an up to date CV.