Female Talent for a TVC
Women 21 - 33 Years old, All regions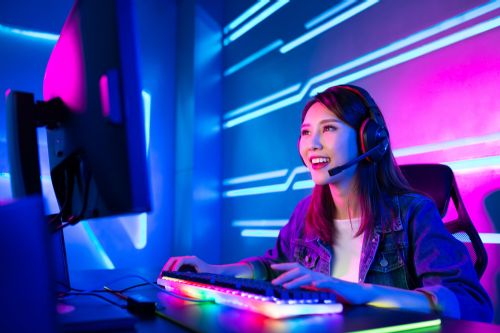 Producer: electriclime
Project Scope: Lead character for an upcoming video shoot spanning Nagoya, Bali, and Bangkok. We are looking for a female actor named ''Nina,'' aged mid-20s to mid-30s, Pan Asian or Eurasian (non-speaking role).

Shooting dates:
November 18th - December 3rd 2023

Interested applicants, do drop us your phone number and email, along with your headshot and full body picture.