Female Talent for a Video Shoot
Women 18 - 50 Years old, All regions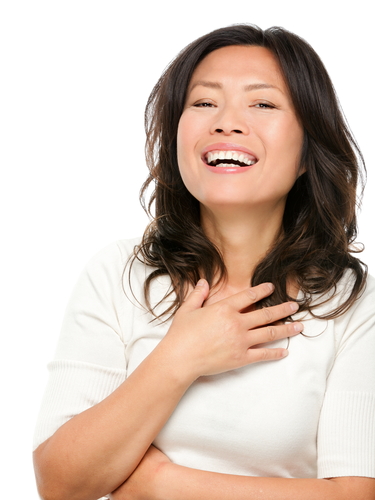 PAID PROJECT
Requirements:
Female, Chinese / Eurasian
Late 20s - Early 40s looking
Slim to average build
Video Content Experience: Not required, but preferred.
No visible tattoos, no facial / body piercings other than earrings / ear studs
Coloured hair is OK, nothing bright or outlandish colours (neon / red / pink, etc)

We're looking for a bubbly personality, someone who's comfortable talking in front of the camera, with a neutral Singapore accent. Videos will be in English, and this could be a long term recurring gig (1 year+).

Details:
Date: Dec 2023 (Dates TBC)
6 - 8 hour shoot
Location: Studio / Onsite
Payment: Paid
Shoot is for a TCM wellness company.
To introduce the services and products of the client.
Make-up and attire to be provided by talent.

If you are interested, please apply today with an updated profile + reel (if available). Do make sure that your profile is updated with recent pictures, basic info (name, age, Nationality & valid mobile no.), contact details and rate card.