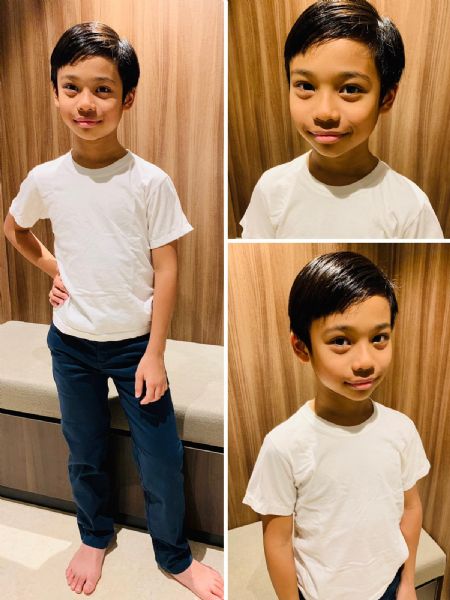 Keyaan
14 years old, Singapore, Singapore
Keyaan is an engaging and exuberant stage performer who is friendly, well-mannered and gets along well with cast and crew members. He is sensitive to the needs of others and takes direction very well.

Current training:
1. Jitterbugs Swingapore for CSTD Tap, Jazz and Classical Ballet.

2. Wild Rice First Stage kids.

Past Credits:
from July 2019 to current - Lead role, National Day Observance Ceremony mini-musical, "Our Singapore".
Feb 2019 - Guest role in Sesame Street China (CCTV), speaking and acting in Mandarin
2018 - Wild Rice "A Singapore Carol" First Stage Kids ensemble member, with a speaking role

Upcoming projects:
Speaking role in Wild Rice musical "Peter Pan in Serangoon Gardens"
Experience
Modelling experience: Slight
Acting experience: A lot
Singing experience: A lot
Dancing experience: Moderate
Performed on film/TV
Performed in theater
Participated in dancing shows
Danced in a group
Participated in musicals
Sung in a group
Job interests
Modelling jobs
Participation in singing group
Singing/dancing in theater
Movie/TV - acting