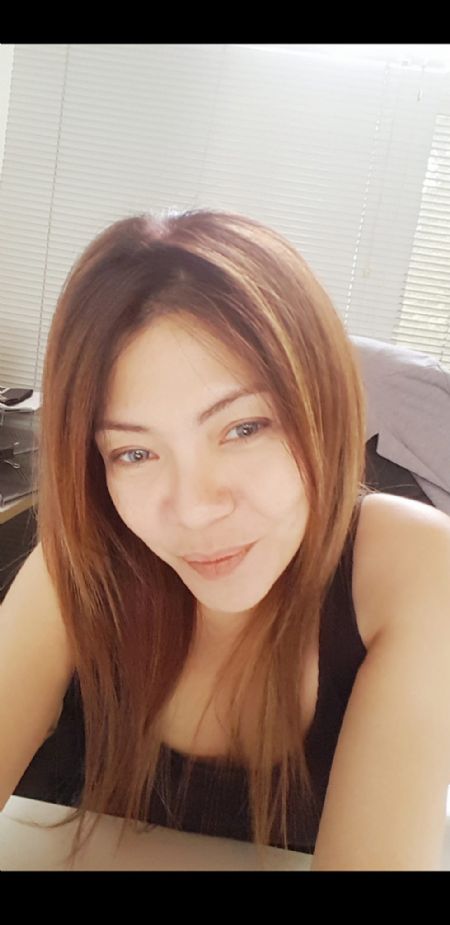 Lisa Alexandria
49 years old, Singapore
Versatile would be the word.

Can speak basic Chinese and Malay. Perfect English.

I am of mix parentage, race is Portuguese. Usually able to pass off as a variety of races.
Always a convo with cab drivers... " you chinese? malay? thai? Mainland chinese?"
LOL

Photo & video experience years ago before my kids and career took up all my time. I thoroughly enjoyed those years.

INTERESTING FACTS about me
2001- Mrs Singapore PHOTOGENIC (unfortunately never won the main title Mrs Singapore itself)
2002- Mrs Singapore Finalist (pageant not completed as I got pregnant)
Following this, i assisted in judging for some of the Mrs Singapore pageants.
Did quite a few bridal photo shoot ads even though I was already married with kids then. (funny right)

Am fun and friendly by nature.

Looking forward to meeting you soon!

Thank you for reading!
Experience
Modelling experience: Moderate
Acting experience: Slight
Singing experience: None
Dancing experience: None
Performed in commercial magazine(s)
Participated in fashion shows
Performed at fairs
Performed in TV commercials