Home
>
Search
>
(ID:339348)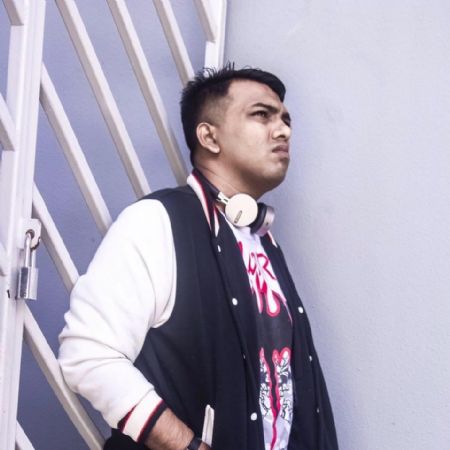 ASHOK KUMAR
Actor, Singer, Extra
33 years old, Singapore, Singapore
Been performing as a singer at anime/cosplay conventions on and off since 2014, but outside of that, I have no experience in the media industry.

As for my interests, I don't think I need to say this, but I'm clearly an Japanese pop culture fan, though I do indulge in western nerd culture. I'm also an avid gamer too.

Anyway, I wasted my 20s doing nothing,...
Show full description
Been performing as a singer at anime/cosplay conventions on and off since 2014, but outside of that, I have no experience in the media industry.

As for my interests, I don't think I need to say this, but I'm clearly an Japanese pop culture fan, though I do indulge in western nerd culture. I'm also an avid gamer too.

Anyway, I wasted my 20s doing nothing, and now, I'm working off at following my uncle's footsteps in joining the entertainment industry.
Hide full description
| | | |
| --- | --- | --- |
| Age : | | 33 years old |
| Height : | | 180 cm |
| Weight : | | 120 kilo |
| Eye color : | | Brown |
| Hair color : | | Black |
| Hair length : | | Short |
| Hair type : | | Wavy |
| Skin color : | | Brown |
| Ethnicity : | | Asian |
Modelling experience: None
Acting experience: None
Singing experience: A lot
Dancing experience: None

Performed at fairs

Participation in singing group
Singing/dancing in theater
Movie/TV - acting
Movie/TV - extra