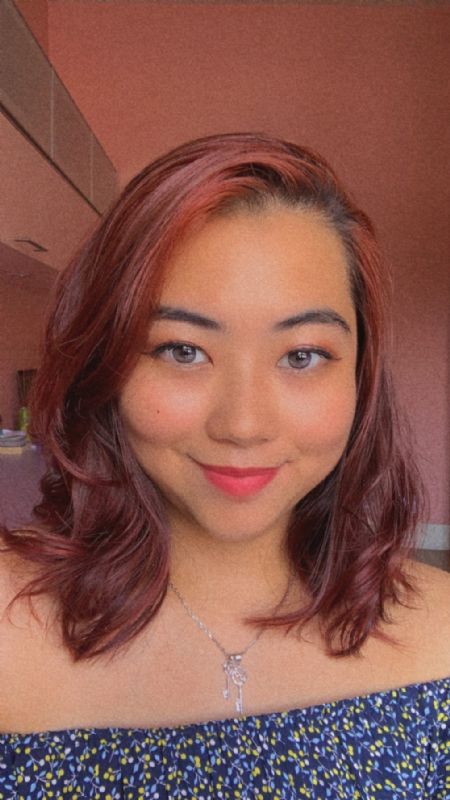 Gwen
26 years old, Singapore, Singapore
A bubbly, energetic and diligent individual, who loves interacting with people; loves movement, art, dance and creativity.
I am a passionate and caring leader who really cares about my work; always being proactive, particular and detail-oriented about the quality of my tasks. I believe in having an open, honest and optimistic work ethic that facilitates personal and professional growth.
I am also an enthusiastic and accomplished Latin & Ballroom dancer and coach, a budding home cook, an avid animal lover and an eager female empowerment speaker.
I have had experience as a creative and choreographer from two musicals and a couple of dance shows, walked for three designers on the runway at an amateur fashion show, and danced at regular annual dance productions with numerous dance studios.
Experience
Modelling experience: Slight
Acting experience: Slight
Singing experience: None
Dancing experience: A lot
Participated in fashion shows
Performed on film/TV
Performed in theater
Participated in dancing shows
Danced in a group
Participated in musicals
Job interests
Modelling jobs
Swimsuit/underwear model
Dancing for a singer/group
Singing/dancing in theater
Movie/TV - acting
Movie/TV - extra