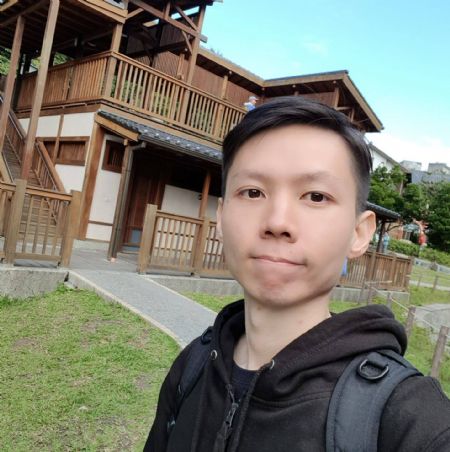 Bryan
34 years old, East Region, Singapore
Hello, my name is Bryan! I have always been interested with the prospects of the local media/entertainment industry but ended up following a different path. I have rediscovered my love for performing through streaming on Twitch and though I am starting out small, I hope to continue to grow my content and social media presence to gain more opportunities.

I have sung and performed twice in my previous employment's company parties and was part of the Japanese Music and Dance club back in my polytechnic days. Being someone at my age, I have also gone through quite a bit of life experiences and I think that would translate well into conveying convincing emotions for my performances.

In terms of work situations, I am also highly adaptable to daily challenges and is often the go-to person if there is a need for a "strike team". I am also a firm believer of maintaining a good channel of communication and being receptive to constructive feedback. Looking forward to working with you all!
Experience
Modelling experience: None
Acting experience: None
Singing experience: Moderate
Dancing experience: Slight
Performed on film/TV
Sung in a group
Job interests
Participation in singing group
Dancing for a singer/group
Movie/TV - extra