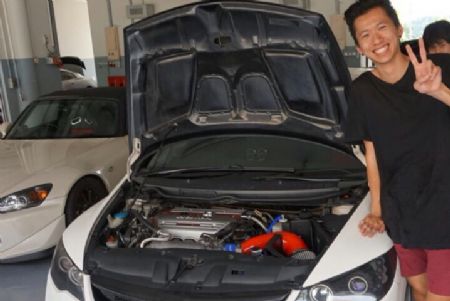 Glenn
32 years old, Singapore, Singapore
Hi, my name is Glenn Lau

I like acting and singing, though I got no experience in acting and not really good in singing but still will do my best.

I like to imagine myself in all the movies scene and think as if I am the main lead.

Worked in F&B line for 3 years.