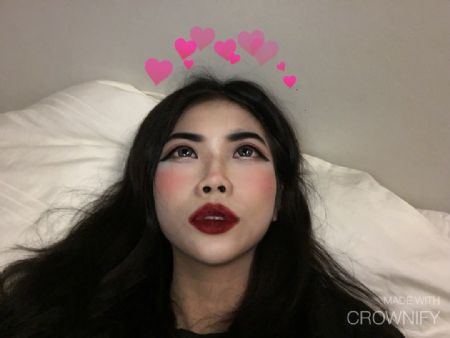 Gillian
26 years old, Singapore, Singapore
I'm generally a very outgoing person with a daring and fun personality. I have passion in dancing and acting, though I don't have any experience in acting, I'm very willing to learn.

I am currently in a street dance club, focusing on hip hop genre, but open to learning other genres as well. I am also participating in several dance competitions with my crew.

I hope you all will give me a chance in the industry, thank you!
Experience
Modelling experience: None
Acting experience: None
Singing experience: None
Dancing experience: A lot
Performed in theater
Danced in a group
Participated in musicals
Job interests
Modelling jobs
Dancing for a singer/group
Singing/dancing in theater
Movie/TV - acting
Movie/TV - extra