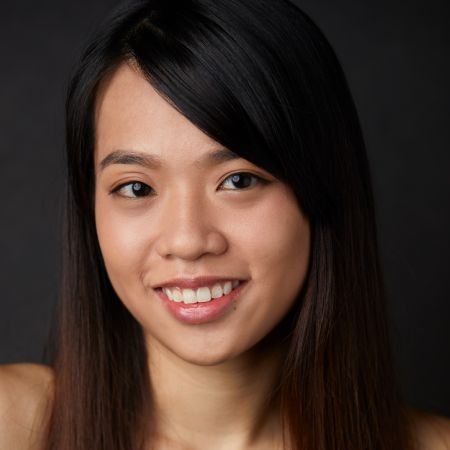 Lynn
28 years old, Singapore, Singapore
Freelance Actor, Host, Drama Trainer, Director
Lynn's notable role was Kim from NSFTV's Web-series Girls Girls Girls.

Her theatre works include Ling Ling in The Adventures Of Abhijeet (Patch and Punnet) and Lian in The Moon is Less Bright (The Second Breakfast Company). She was also the Assistant Director for The Hawker.

She voice acted for Singapore Repertory Theatre and Shan You's Walking in their shoes as the character Gabriella. In The Second Breakfast Company Hook and Eye: Stories from the Margins she also voice acted as the Unnamed Protagonist in Margarine and Hui Xin in Sophia's Party.

In the BA (Hons) Acting programme at LASALLE College of the Arts, she was Gaia in Requiem for Change (David Glass Ensemble), Henry in Henry V (Adam Marple), Nurse in Medea (Elizabeth De Roza) and The Cricket in The Golden Dragon (Aubrey Mellor).
Experience
Modelling experience: Moderate
Acting experience: Professional
Singing experience: Moderate
Dancing experience: Moderate
Performed on film/TV
Performed at fairs
Performed in TV commercials
Performed in TV series
Performed in theater
Participated in music videos
Participated in dancing shows
Danced in a group
Participated in musicals
Sung in a group
Job interests
Modelling jobs
Participation in singing group
Singing/dancing in theater
Movie/TV - acting
Movie/TV - extra