Home
>
Search
>
(ID:81680)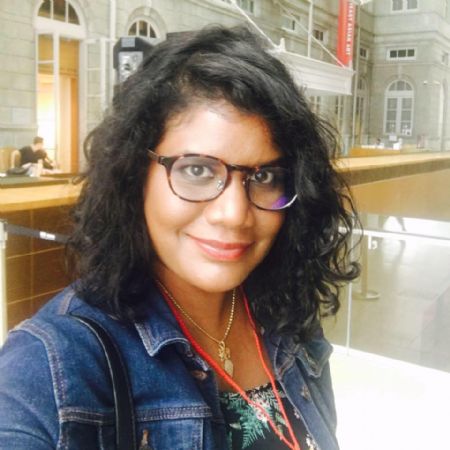 ANGELINE
Model, Actor, Extra
40 years old, Singapore, Singapore
In a nutshell, im :
* eccentric
* long winded
* laid back
* creative
* a perfectionist
An independent person who likes exploring new experiences and meeting new people.
I own the desire to be the best in everything that i do - ambitious in my own ways and i love working with my creative mind.
Had experience with musical theatre performances back in school, done a mod...
Show full description
In a nutshell, im :
* eccentric
* long winded
* laid back
* creative
* a perfectionist
An independent person who likes exploring new experiences and meeting new people.
I own the desire to be the best in everything that i do - ambitious in my own ways and i love working with my creative mind.
Had experience with musical theatre performances back in school, done a modelling shoot before and have performed a stage drama during a CC event. I also can play the piano, organ and guitar (more of a beginner).
Hide full description
| | | |
| --- | --- | --- |
| Age : | | 40 years old |
| Height : | | 165 cm |
| Weight : | | 72 kilo |
| Eye color : | | Brown |
| Hair color : | | Black |
| Shoe size : | | 5 Euro |
| Chest : | | 38 cm |
| Waist : | | 40 cm |
| Hip : | | 46 cm |
| Hair length : | | Medium |
| Hair type : | | Wavy |
| Skin color : | | Brown |
| Ethnicity : | | Asian |
Modelling experience: Moderate
Acting experience: Moderate
Singing experience: Slight
Dancing experience: None

Performed in theater

Modelling jobs
Participation in singing group
Singing/dancing in theater
Movie/TV - acting
Movie/TV - extra