Experience in TV commercials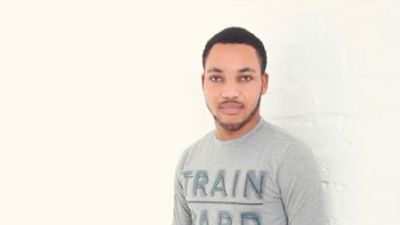 Ludwig
I have experience in TV commercial for companies like Standard Bank, Global Capital and even Ariel Washing Powder Company.
I enjoy acting, dancing and arts generally. I am very passionate about these.
Here is one of my success stories: Once I was invited by my friend who is a casting director for a shooting.
When we got there it was a Standard bank shooting in Cape Town. We were about 40 boys and girls.
We shot for Standard bank like workers in a textile industry warehouse. Few months later we got paid and I got to see myself on TV every time during the advert. My friends and family members got to see me too.
It was truly amazing.