Participated in two short films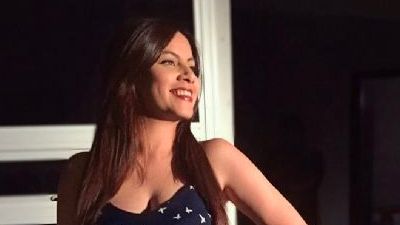 Carolina
The experience I had using Onlinecasting has been quite beneficial, ever since I started looking for a job on this page as an actress I'm doing so well.
it's easy to contact all the different agencies and you can also find good projects in one place.
In my career as an actress I've been looking for experience in safe and productive projects, and thanks to this web page I've found those conditions, since I've already had the chance to work in two short films.
Onlinecasting is a secure and well organized web page.
Thanks to this platform I know what kind of casting I can apply to, and what company would I work with in case of being selected. Very recommended.